Undocumented immigrants will not be excluded from census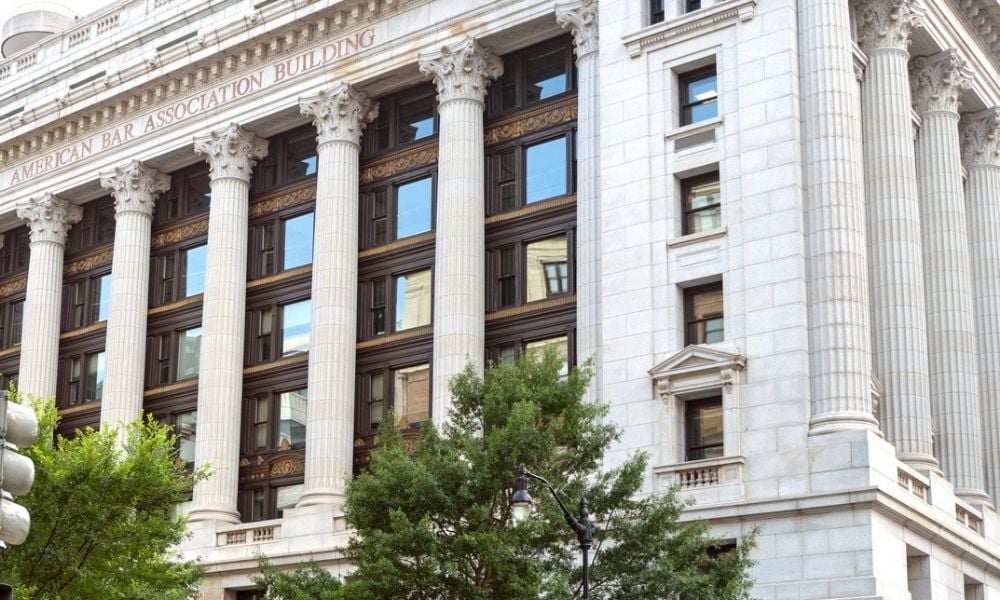 The U.S. House of Delegates approved a resolution urging federal agencies to follow laws and adopt policies to ensure that "all persons" in each state, regardless of immigration status, are included in the count used to redistribute seats in the U.S. House of Representatives following each decennial census, reported the American Bar Association (ABA) Journal.
Resolution 611 which was approved at the ABA Midyear Meeting, was sparked by a July 2020 memorandum issued by former President Donald Trump, seeking to exclude undocumented immigrants from the census count, as well as prior litigation filed by the state of Alabama challenging the practice of including undocumented immigrants in the count, according to the ABA Journal.
"The long-standing practice of the Census Bureau extending back to the adoption of the 14th amendment is to include all persons in the United States in the count used for reapportioning the House," Thomas Saenz, a California lawyer told the Journal. "That language, 'persons in each state' is from the Constitution and has been the consistent practice of the Census Bureau."
Karla McKanders, the chair of the ABA Commission on Immigration, told the Journal that the complexity of determining one's immigration status was another reason to support the resolution.
"Given that complexity, there are many undocumented immigrants with strong ties to the United States who are likely to ultimately be entitled to immigration relief or discretionary relief that cannot be easily determined within a particular moment," said McKanders, who is from Tennessee. "The key point is that it is, and would be, extremely difficult whether through survey or administrative records for the Census Bureau to determine who should be excluded from the apportionment count."
The resolution was submitted by the ABA's Coalition on Racial and Ethnic Justice. It was co-sponsored by the Commission on Hispanic Legal Rights and Responsibilities, the Commission on Immigration and the Section on Civil Rights and Social Justice. The resolution was approved by a vote of 299 to 55.
Trump's July 2020 memo said he determined "that respect for the law and protection of the integrity of the democratic process warrant the exclusion of illegal aliens from the apportionment base, to the extent feasible and to the maximum extent of the president's discretion under the law."
The ABA Resolution 611 report says it's "very likely that this issue will arise again in litigation or policy change unless and until the United States Supreme Court weighs in with a decision on the merits of the contention that undocumented immigrants must be excluded from the apportionment count."