One expert talks all things in the development pipeline for alternative dispute resolution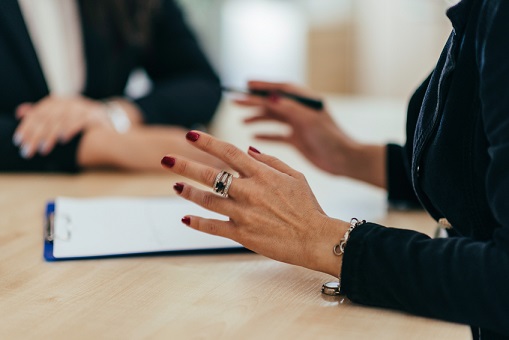 The Global Pound Conferences this year are set to help the utilisation of alternative dispute resolution, according to one expert. Beginning in Singapore in March of this year, 40 conferences are being run in 31 countries around the world.
The idea is to identify the needs and drivers of the people who use alternative dispute resolution, advisors and providers. Speaking with
Australasian Lawyer,
Herbert Smith Freehills
disputes partner Liz Macknay said the conferences are designed to pull together empirical data for advisors to use when giving advice, rather than acting on gut feel alone.
"The early conferences have shown that there is actually a disconnect between what users and advisors and providers think is the right way to run these sorts of process," Macknay said.
"Ultimately it will hopefully lead to developing more user friendly and streamlined process that also reflects cultural diversity and cultural trends."
Macknay said that at the moment, advisors rely on their years of experience in disputes to guide them on when's a good time to have a mediation or when would be an appropriate time to commence litigation.
"It's really based on gut feel, there's no sort of empirical data around what those people using these services want," she said.
"I would guess that users of these services say in Hong Kong would be quite different to users of alternative dispute resolution services in New York.
"It will be interesting to find out what those differences are, so from my perspective as an advisor, I can actually hone my advice to more accurately suit and reflect the needs and desires of my clients."
While Macknay said the sector has made strides over the last 10 years, part of the challenge is that processes are often not well understood by the parties involved and as these processes globalise it is further complicated by cultural trends.
"If you look at what our court processes are now doing, the courts kind of either explicitly or implicitly expect parties to deploy alternative dispute resolution mechanisms and not just to litigate.
"I think because people are increasingly using alternative dispute resolution mechanisms, there has been quite a lot of talk about around creating uniformity around both the rules that guide and govern alternative dispute resolution," Macknay said, but whether anything will eventuate to move forward on some uniform legislation over the next 12 months remains to be seen.