The project, is one of the largest of its kind, has diversified funding with aid from the firm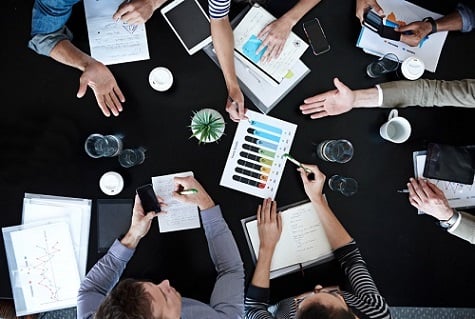 Allens has helped diversify the funding of one of the world's largest desalination plants.
The top firm's project financing team has advised Sydney Desalination Plant (SDP) and its related entities on the refinancing of its syndicated bank debt facilities. One of the largest of its kind, the plant located in Kurnell is fully powered by renewable energy and has a nameplate capacity of 250 million litres a day.
Earlier in February, Mitsubishi UFJ Financial Group closed the syndication on the SDP, with a total debt package of $1.655bn. Allens said that the refinancing was completed in parallel with the conversion of existing finance documentation structure from a syndicated facility agreement to a common terms deed platform.
It resulted in diversifying the sources and maturity profile of the debt, which was sourced from traditional short-term bank debt to medium-term bank debt and Samurai debt financing.
The deal is part of the continuing trend of stretching debt tenors for operating projects in the Australian market, Allens said. The Samurai debt financing has a tenor of 11 years.
"The deal is reflective of the continuing trend in the project finance market for borrowers and sponsors to move to greater flexibility in their finance documentation platforms and diversification of funding sources," said Michael Ray, the firm's lead partner on the deal. "We look forward to continuing to support SDP and the sponsors on this vital asset for Sydney's metropolitan water requirements."
Ray, Allens' head of project finance, led the team with managing associate Lisa Zhou.
Allens was the legal adviser of the consortium that successfully bid to acquire the plant for $2.3bn in 2012. It was also SDP's law firm of choice in refinancing debt facilities in 2013 and 2015.