The car manufacturer has made a "significant investment" to support Australian research and development, top lawyer says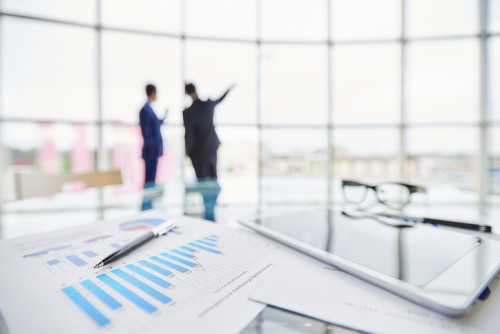 Allens
has advised Ford in several transactions aimed at bolstering the global automaker's vehicle design and engineering capabilities in Australia.
The centrepiece of the deals is Ford's Asia Pacific Product Development Centre in Melbourne, which houses a virtual-reality engineering facility and hundreds of engineers performing what Ford claims to be Australia's most advanced automotive work.
The transactions will also see an increase to milling capacity and the capacity of the clay modelling workshop at Ford's Asia Pacific Design Studio in Broadmeadows, Victoria, the law firm said on Wednesday.
"It's been a pleasure supporting Ford's significant investment in the backbone infrastructure to support Australian research and development," said David Donnelly, lead partner on each of the transactions. "As part of this program, we've run three competitive processes for Ford over the past 12 months. Those processes have all concluded over the past few weeks and, together, will re-shape Ford's capital assets."
Donnelly was supported by senior associate Larissa Chu; associates Emily Johnstone and Magda Kucharska; lawyers Anthony Tridgell, Claire Macdonald and Andrew Clark; and law graduate Sarah Dobbie.
The development centre is part of the $50m investment package that Ford announced last December, intended boost the automaker's patents and add new test facilities. The company also hiked Australian research and development investment by 50% to $450m in 2017 to support increased vehicle development programs.
Related stories:
Firms acts as gold mine changes hands