Australian giant taps multiple practice groups and its international partner firm to work on the deal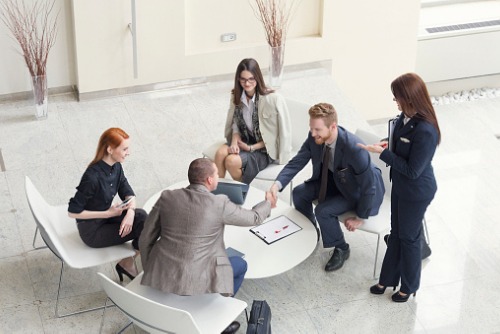 Logistics giant Brambles turned to Allens when it came time to sell its IFCO business in a dual-track process.
The reusable plastic containers business was sold to a consortium of Triton and the Abu Dhabi Investment Authority. The dual-track process meant that a competitive trade sale ran in parallel to preparing the business to be demerged from the ASX-listed Brambles via a scheme of arrangement, which also includes a subsequent listing on the London Stock Exchange and on the ASX.
Up to $2.73bn will be returned to Brambles shareholders as a result of the sale, made up by a pro-rata return of cash of about $420m and an on-market share buyback of up to $2.31bn.
Allens tapped multiple practice groups to act on the sale, as well as arranging support from its international partner firm, Linklaters.
The Allens team was headed by corporate partner Vijay Cugati. From the same practice group, partner Kate Towey, senior overseas practitioner Dannie Hanna, senior associate Addison Ma, overseas practitioners Lauren Chamberlain, associate Lisa Gao, and lawyers Elise Blume and Georgie Leahy provided support.
From the firm's banking and finance team, partner Jo Folan worked on the deal. Competition matters were handled by partner Carolyn Oddie and managing associate Felicity McMahon.
"This transaction is another example of private equity participation in the M&A market and reflects what we are seeing more broadly on recent large-scale transactions," Cugati said. "It was a pleasure to collaborate with our partners at Linklaters to advise on this cross-border and multi-jurisdictional transaction, which will assist Brambles in executing its business strategy."