The company was tipped to fetch at least $400m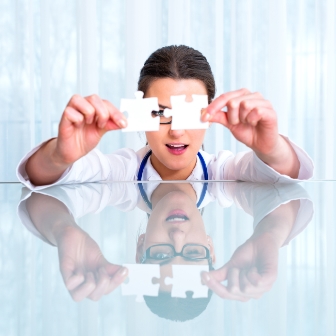 Allens
has advised Bain Capital Private Equity on its acquisition of Camp Australia, a transaction that closed on 28 February.
Maddocks
acted for the founders of Camp Australia, the country's largest provider of outside-school-hours care programs.
Camp Australia was for sale through Goldman Sachs and received interest from private equity firms Archer Capital and Kohlberg Kravis Roberts, The Australian reported in December. Camp Australia was tipped to fetch at least $400m, but financial details of the deal were undisclosed.
The Allens team was comprised of partner Tom Story and senior associates Jasmin Last and Apoorva Suryaprakash from the corporate group, and partner Mark Kidston, senior associate Lily Zhang, and lawyer Andrew Woolford from the finance group.
The Maddocks team was led by partners Damien Wurzel, Ron Smooker, and Catherine Debreceny, and included senior associate Amanda Jones and associates Jacqueline Picone and Steven Tang.
Citigroup was Bain Capital's financial adviser while KPMG also advised Camp Australia's founders.
Camp Australia, which partners with more than 700 schools across Australia, joins Bain Capital's education portfolio, which includes Only About Children and Bright Horizons. Recently, Bain Capital also acquired Australian aged-care company Craigcare.
Bain Capital, which has 11 global funds, has made approximately 300 investments and currently has over US$75bn in assets under management. It was founded in 1984 by partners Mitt Romney, T. Coleman Andrews III, and Eric Kriss.
Related stories:
HSF, Allens advise on energy deals
NRF helps tech VC launch growth fund