The integration aims to enhance the due-diligence process for lawyers working at home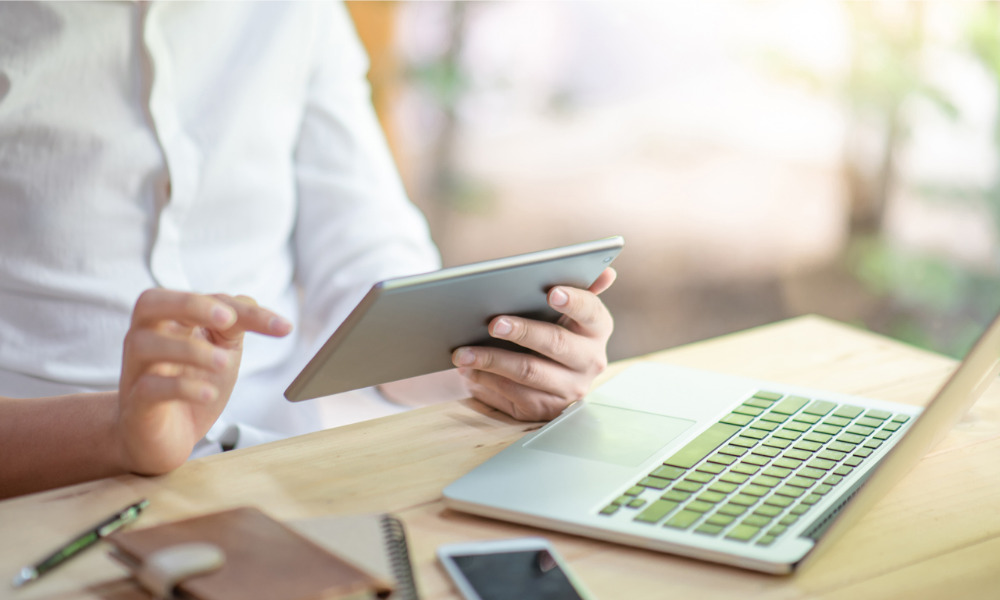 AI platform Luminance has announced its integration with Ansarada, a software-as-a-service information-governance platform and AI-powered virtual data room provider, in a move that aims to improve the due-diligence process for lawyers under a remote-work arrangement.
Luminance said that many home broadband networks have insufficient bandwidth to handle the downloading and uploading of datasets necessary for conducting current legal transactions.
"The integration of Ansarada with Luminance, and the subsequent enabling of rapid transfer of documents, comes at a pivotal time for the legal industry, as lawyers cope with the challenges of undertaking M&A reviews whilst working remotely," the company said in a media release.
The integrated software automatically synchronises documents from Ansarada's virtual data room into Luminance, a process that Luminance said is "all the more important when teams are working remotely and documents can more easily be missed."
Luminance's machine-learning technology, LITE, can then be used to read and analyse contracts, highlighting documents that require priority attention. Thus, issues can be flagged early in the due-diligence process.
"Indeed, this is all the more important in light of the coronavirus pandemic, with the majority of our client base now working remotely and looking for collaborative ways to continue with their due diligence work," said Jason Brennan, acting CEO of Luminance.
"Legal due diligence has adapted in response to COVID-19, presenting both challenges and opportunities for the legal profession," said Natasha Davidson, Ansarada's chief legal and commercial officer. "We consider this integration will be invaluable, supporting optimal and intelligent utilisation of data, for the legal profession and their professional clients."
Luminance's LITE technology was developed at the University of Cambridge, and its platform has been adopted by over 200 firms across the globe. In Australia and New Zealand, it counts Allens, Maddocks, Corrs Chambers Westgarth, Gilbert + Tobin, McCullough Robertson, Chapman Tripp and Russell McVeagh among its users.
Ansarada's platform has been used by major companies like Goldman Sachs, Credit Suisse and Deloitte.