The senior lawyer has more than 25 years' experience in litigation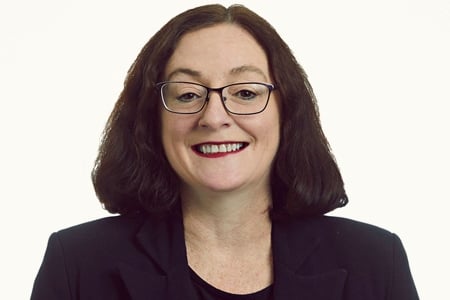 Adviceline Injury Lawyers has added a seasoned lawyer to its Melbourne CBD office.
Paula Shelton has joined the firm as special counsel, bringing with her more than 25 years' experience in litigation. She moves from Waller Legal, where she was also a special counsel.
Shelton started her legal career at Slater and Gordon in 1991, rising up the ranks to eventually become a practice group leader. She has also been a senior legal adviser at Medical Panels Victoria and a senior social justice lawyer at Shine Lawyers.
She has extensive experience in medical negligence, product liability, public liability, class action, and social justice litigation. Her most notable cases include the inquests of Luke Batty, Kelly Thompson, Sarah Cafferkey and Maria Liordos. She was also involved in the breast implant class action in the mid-1990s, and in numerous child sexual abuse cases. She has also acted for many catastrophically injured plaintiffs, including those who require lifelong care.
"This is an important time in personal injury law as key legislation and cases create a rapidly changing environment. Lawyers must adapt quickly and skilfully to protect their clients' rights," Shelton said.
Bree Knoester, managing partner, said the new special counsel is an excellent addition to the firm.
"As well as her high-level coronial inquest experience, Paula is dedicated to high quality health care. She is currently on the board of Northern Health and also previously served on the Western Health Institutional Ethics Committee and Human Research & Ethics Committee," Knoester said.
Adviceline Injury Lawyers is a division of commercial law firm Holding Redlich.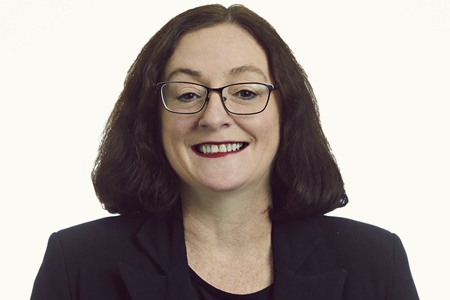 Paula Shelton
Related stories:
Firm names new chief, sets new focus
Firm settles sexual abuse case against deceased doctor