Penelope Matthew is currently dean of the University of Auckland Law School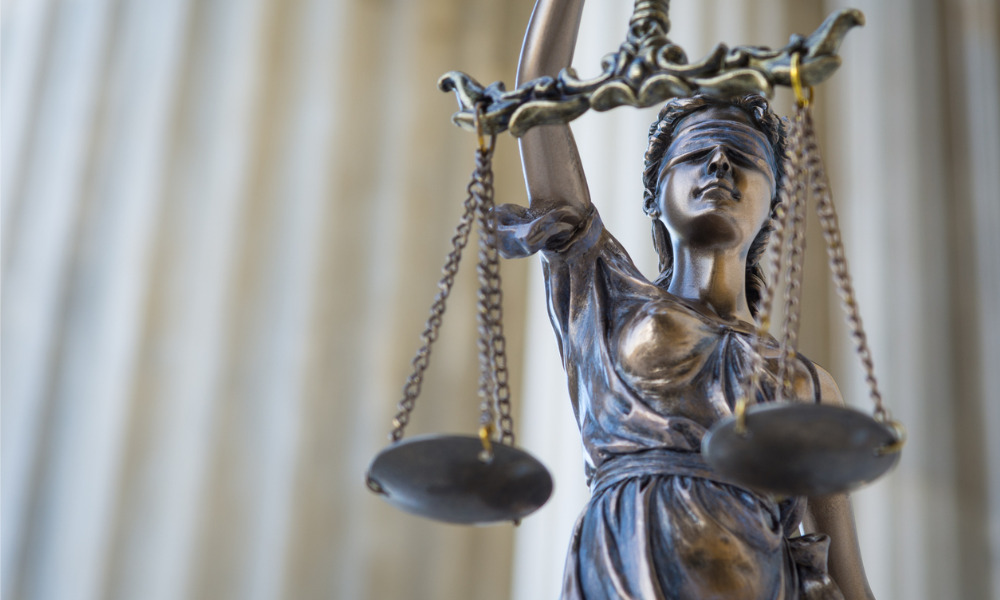 Minister for Human Rights Tara Cheyne has announced the appointment of distinguished law professor Penelope Matthew as president and commissioner of the ACT Human Rights Commission.
Mathew presently serves as the dean of the University of Auckland Law School. With a distinguished career dedicated to human rights, Mathew is renowned as an expert in international refugee law. Her wealth of experience extends beyond academia, including advisory roles in various human rights jurisdictions and engagement with the United Nations.
Matthew will be the ACT's second human rights commissioner. She will succeed Dr. Helen Watchirs, who finishes in the role this month. Matthew will take on the role beginning on 23 October.
Mathew's association with the ACT is not new, as she previously served as a legal and policy adviser at the Human Rights Commission in the territory between 2006 and 2008. In that role, she audited the territory's remand centres and was frequently called upon to advise on human rights issues arising from legislative proposals. She also designed and delivered human rights education for public servants and the ACT community.
In recognition of her exceptional contributions to human rights and social justice, Mathew received an International Women's Day Award from the ACT Government in 2008.
Cheyne expressed her enthusiasm for Mathew's appointment, emphasising the importance of upholding human rights in a growing and diverse community like Canberra. "Our reputation as a progressive community, committed to equality, inclusion and respect for diversity, will be strengthened by the appointment of distinguished academic and advocate Professor Penelope Mathew as president and human rights commissioner of the ACT Human Rights Commission."
Cheyne underscored the importance of ensuring appropriate human rights protections for all Canberrans. She expressed confidence that Matthew will bring passion, intellect and vision to building on Dr. Watchirs' legacy, leading nationally and internationally on human rights.
"Dr. Watchirs' dedication in advocating for human rights has helped make our Territory a more inclusive and human rights-compliant jurisdiction, and we wish her well in her future endeavours," Cheyne said.
In response to her appointment, Mathew stated, "I am deeply honoured to have been appointed as the next president and human rights commissioner of the ACT Human Rights Commission."
Matthew outlined her priorities, including preparing for proposed additions to the Human Rights Act, such as the right to a healthy environment and establishing an efficient and accessible mechanism for community members to address human rights abuses.
"My time in Aotearoa New Zealand, has given me new insights on the rights of First Nations people (as well as some basic Māori language skills). It has been rewarding as well as challenging, given the pandemic. It is now time to come home to the ACT, where I have spent a significant period of my working life and raised my son," Matthew said.