The firm has been fighting for the class since 2014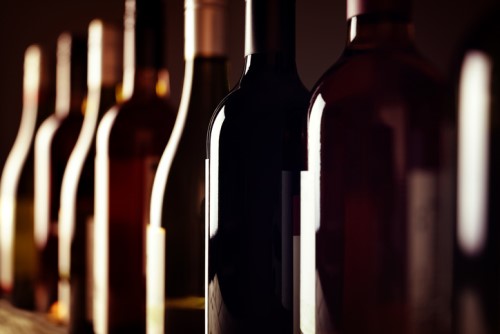 Maurice Blackburn
has confirmed that shareholders who pursued a class action against Treasury Wine Estates Limited (TWE) have secured an in-principle $49m settlement.
The settlement's details, which are subject to a confidential deed, are up for court approval. It could end the action pursued by the firm for the class since July 2014.
Maurice Blackburn class action principal Miranda Nagy led the firm's team on the case.
"The result is a vindication of the class-action regime and its capacity to provide a real result for shareholders and to promote market integrity and transparency for investors," she said.
TWE, which does not admit liability in the settlement, was accused of breaching continuous disclosure obligations and the prohibition of misleading or deceptive conduct. The allegations stemmed from TWE's July 2013 announcements provisions of up to $160m to address more than 18 million bottles of overstock in TWE's American distributors.
IMF Bentham funded the litigation.
Related stories:
Sydney firm, litigation funder go after Woolworths
Firm appoints social justice practice head