The firm fielded lawyers from Australia and the US to work on the deal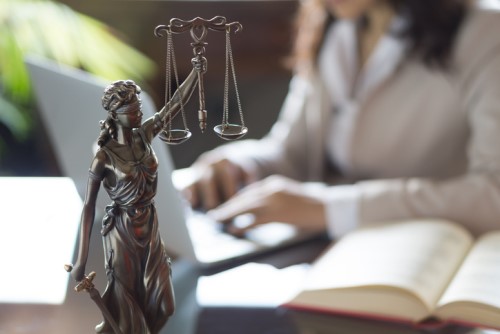 DLA Piper mobilised lawyers from its offices in Australia and the US to ensure that an ASX listing succeeds.
The global firm advised Tubi Limited on its $48.5m IPO and listing on the ASX. David Ryan, partner and head of corporate in Sydney, led the firm's team, which also included special counsel Kelly Morrison; partners Nicholas Turner and Nicholas Boyle; senior associates Elliott Cheung and Clancy King; and solicitors Tun Yeo, Ellie Harding, Jamie Crosbie, and Valiant Warzecha.
The firm's also fielded lawyers from its Palo Alto, Austin, and San Francisco offices. They included partners Cisco Palao-Ricketts, Ute Krudewagen, William H Hoffman, and Dean Fealk, as well as associate Georgia Jolink.
"Tubi has a clear and ambitious growth strategy, and we are delighted to advise them on this IPO and ASX listing as they continue to build their market presence and invest in new technologies. It was another opportunity for DLA Piper to showcase its strength in equity capital market transactions and to leverage its global network to achieve a great result for our client," Ryan said.
Sydney-headquartered Tubi was founded in 2009 by Marcello Russo. The company has developed proprietary technology for modular mobile manufacturing of high-density polyethylene (HDPE). The company's mobile plant is used to make HDPE pipes for industrial projects in remote locations.
DLA Piper said that since 2017, Tubi has produced more than 14,000 tonnes of pipe in New Zealand and the US using its mobile plant, which is currently operated in the Permian Basin in Texas. The company is constructing four new mobile plants.