The trio conned UK's Legal Aid Agency out of nearly £600,000 by claiming fraudulent disbursements.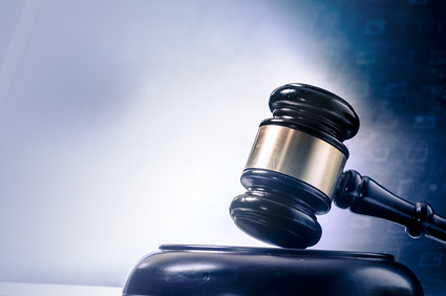 Three UK solicitors have been found guilty by a jury of conspiracy to defraud the UK's Legal Aid Agency (LAA) out of nearly £600,000 (about $1.1 million).
Mohammed Ayub, 55, managing partner of Chambers Solicitors in Bradford, his brother Mohammed Riaz, 48, and Neil Frew, 48, Chambers Solicitors immigration supervisor have been found guilty via a 10-2 majority verdict, according to a report from The Law Society Gazette.
The three have been granted bail by Judge Robert Spragg and will be sentenced next year.
The trio, who denied all allegations, are said to have founded Legal Support Services (LSS) after securing a contract from the LAA in October 2010 for immigrations work.
They subsequently used LAA, run by Riaz, to claim fraudulent disbursements from the LAA from September 2010 to October 2014.
LSS first drew attention after being audited a year into the LAA contract. The audit yielded suspicious interpreter travel expenses claimed by LSS as well as their postal address being just 20 yards from the Chambers Solicitors address.
Investigators also found an invoice that bore the LSS name but did not have a company registration or VAT number. Interpreters contacted by authorities who were reported to have done work by LSS also said they did not know, let alone engaged on projects, by LSS.
Related stories:
Solicitor trio accused of fleecing £600K from UK Legal Aid
UK solicitor gets 8-year jail sentence