The young programmer's creation has helped overturn 160,000 parking tickets in London and New York.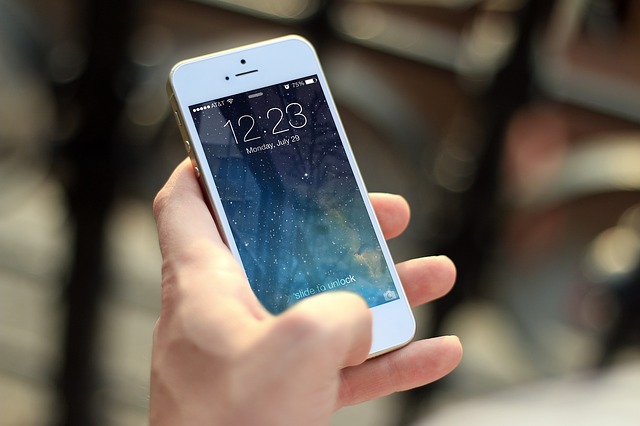 A new lawyer is in town and it's the kind that speaks fluent binary, is always available and has helped successfully appeal tons of parking tickets for its clients – all for free.

British programmer Joshua Browder, who's only 19 years old, has come up with DoNotPay which he launched in London in September 2015 and New York in April 2016.

The program that's being called "The world's first robot lawyer" has a success rate of 64 per cent challenging parking tickets, according to a Business Insider report. Of the 250,000 parking tickets which have been contested using it, 160,000 have been overturned.

Those interested in using the system can easily create an account and answer a chatbot's questions about the parking ticket they want to appeal. The program automatically generates appeals for users who may have a valid claim.

DoNotPay has been so successful that from 3,000 people using it to appeal parking tickets the month it was launched in the UK, the service appealed $3 million in parking tickets six months after.
According to Business Insider, the service is likely to launch in Seattle later this year.

Browder is also working on a bot with the help of IBM's Watson system that can help Syrian refugees seeking asylum.

Another bot the young programmer is developing aims to help HIV-positive people with their legal rights related to the disclosure of their condition.