The firm has been counselling the company since its inception in 2013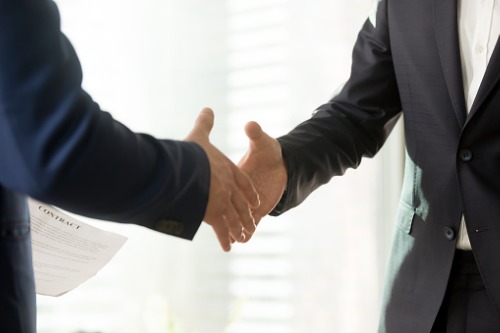 Herbert Smith Freehills (HSF) advised Nuchev on its successful $117m IPO on the ASX.
The work continues HSF's work for the company, which it has advised on pre-IPO capital and debt raises, as well as other transactions, since its inception in 2013.
The HSF team was led by partner Tim McEwen. He was supported by senior associates Sam Kings and Andrew Earle, and solicitors Jennifer Wong and James Paolucci.
"The fact that Nuchev was built from scratch over the last six years and is now listed on ASX is a great reflection on its management team and shareholders," McEwen said.
Based in Australia, Nuchev is focused on developing, marketing, and selling a range of premium Australian-made goat nutritional products, HSF said. It markets its products, which include infant formula and full-cream goat-milk powder, across the world, including in China and Hong Kong.