Keypoint has redesigned the traditional law firm model to retain the parts which lawyers value, and to remove the parts which people don't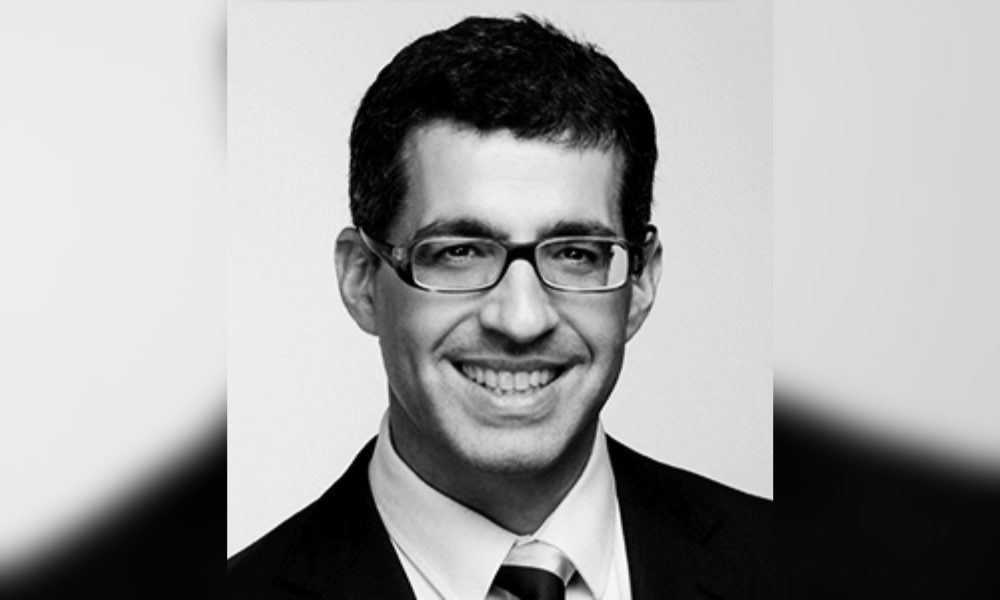 The problem with the traditional law firm model
Lawyers value law firms as a mode of organisation. Why? Because they provide:
work;
a full-service client offering;
collegiality; and
back-office services.
But, it can come at a heavy cost to the lawyer:
they are subject to gruelling billable hour targets, budgets, timesheets, and other forms of financial pressure; and
a very high portion of their billings is retained by the firm (as much as 70%).
Is the cost justified?
For lawyers who rely on their firms to supply their work, this exchange may be unavoidable.