Integrate your PMS with InfoTrack to reduce repeat data entry and bring simplicity and ease to your matters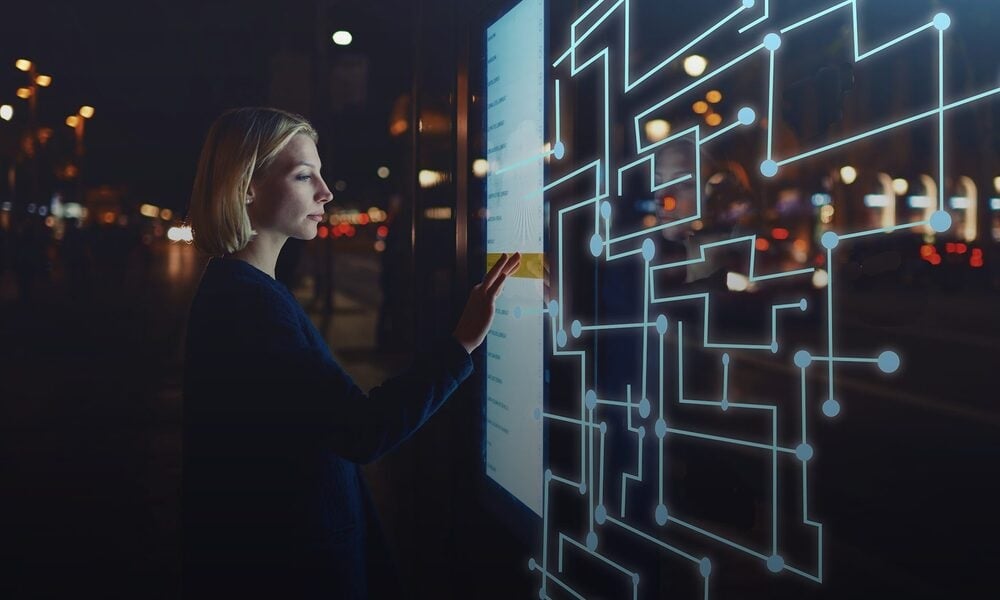 As the financial year draws to a close, now is the time to reflect on the past year and what you learned that you can take with you to move your firm forward for the future. With regulatory amendments being rolled out continuously over the last few months, in response to COVID-19, it is understandable that all firms are adjusting to new ways of doing things and having to 're-learn' e-conveyancing. Smart technology can help with this, giving you back time to maintain client relationships and ensure business can continue as usual.
InfoTrack is more than a simple title search provider for property lawyers and conveyancers. Our suite of productivity tools assist your practice to become more efficient. From an integrated title search to a settled property with a secure funds transfer. Integration can transform your firm, reducing the need for repeat data entry to bring simplicity and ease to your matters. InfoTrack integrates with over 30 different Practice Management Systems (PMS).
7 reasons to integrate your PMS with InfoTrack:
Grow your firm.
Boost productivity and increase efficiency. No need to re-enter the same information multiple times.
Spend less time on admin - more time with your clients.
Go above and beyond for your client, enhancing the reputation of your firm.
Transform your data into intelligent workflows.
Seamlessly order all the searches, certificates and contracts you need and have them saved back into your PMS.
Stay across tasks and be alerted to important property information.
Integration feeds information from your searches, completed remote verification of identity (VOI) and much more, directly back into the relevant matter, in real time. This makes it easier for you to conduct due diligence and complete the e-conveyancing workflow in full, all in one place. The best part is that this is all accessible via the cloud, meaning you can get the job done from anywhere at any time. This was a huge benefit for our clients when they began working from home during COVID-19.
Learning new solutions through the COVID-19 period has raised challenges, taking lawyers away from comfortable methods of completing administration tasks or meeting with clients and forcing them to adapt to new, socially distanced processes. At InfoTrack, our goal is to provide you with innovative solutions to ensure your firm always remains productive and efficient and that you can pass these gains on to your clients as well. This year, we expanded into the litigation and family law markets, but we have always had on demand solutions for the end to end e-conveyancing workflow. We have helped our clients verify the identity (VOI) of their own clients all the way through to electronically signing and settling on a property and safely transferring funds.
InfoTrack's powerful integration can help clients navigate the new ways of working as it walks you through the e-conveyancing workflow. As the leading innovator in legal technology, InfoTrack provides you with a suite of productivity tools to make your practice more efficient. We're more than just a title search provider. For more information on how you can enhance your firm's efficiency, reduce data entry and human error, get started with InfoTrack today.

About InfoTrack
InfoTrack is the leading innovator in legal technology. We provide an integrated platform that enables our clients to find, analyse, organise and communicate information efficiently and effectively. InfoTrack has been at the forefront helping businesses through technology innovation for over 19 years and has a deep understanding of the legal conveyancing industry with over 8,000 legal clients across Australia.