Jump to winners | Jump to methodology
Law's leading lights
Australasian Lawyer recognises 2023's Elite Women, a group of trailblazing legal leaders who have made a profound and meaningful impact on the field of law and their specific areas of expertise.
"We have come a long way in terms of celebrating the achievements of women and acknowledging the value and contributions they bring to the legal and justice system," says Danielle Snell, co-founder and managing partner of Elit Lawyers by McGirr & Snell, named an Elite Woman in 2022.

2023's top female lawyers building a better system
This year's cohort of outstanding female lawyers are innovators and disruptors, illustrated by the following four Elite Women who are bringing about fundamental shifts by courageously challenging the status quo inside and outside of the courtroom:
Belinda Winter
A partner in Cooper Grace Ward Lawyers' workplace relations and safety team, she is an industry-leading advocate for:
mental health in the workplace

being instrumental in re-examining the firm's domestic violence policy, which resulted in it becoming one of the first in Queensland to have a domestic violence policy that also provides paid domestic violence leave

Michelle Taylor
A partner at Sparke Helmore Lawyers who leads the maritime and transport practice, she has earned extensive industry and peer recognition for:
groundbreaking work on high-profile and complex matters for domestic and international government agencies and transport entities

helping to shape the industry through formal appointments and thought leadership

Gina Wilson
The Maddocks partner's leadership has fundamentally helped to shape the firm's culture and strategy for its litigation team. Outside the courtroom, she has:

Leanne O'Neill
The Cooper Grace Ward Lawyers' partner leads the planning and environment practice. Her contributions are widely recognised and highly regarded in the legal, government and business communities in Queensland, particularly in the following areas:
agriculture

mining and resources

development and infrastructure

native title and cultural heritage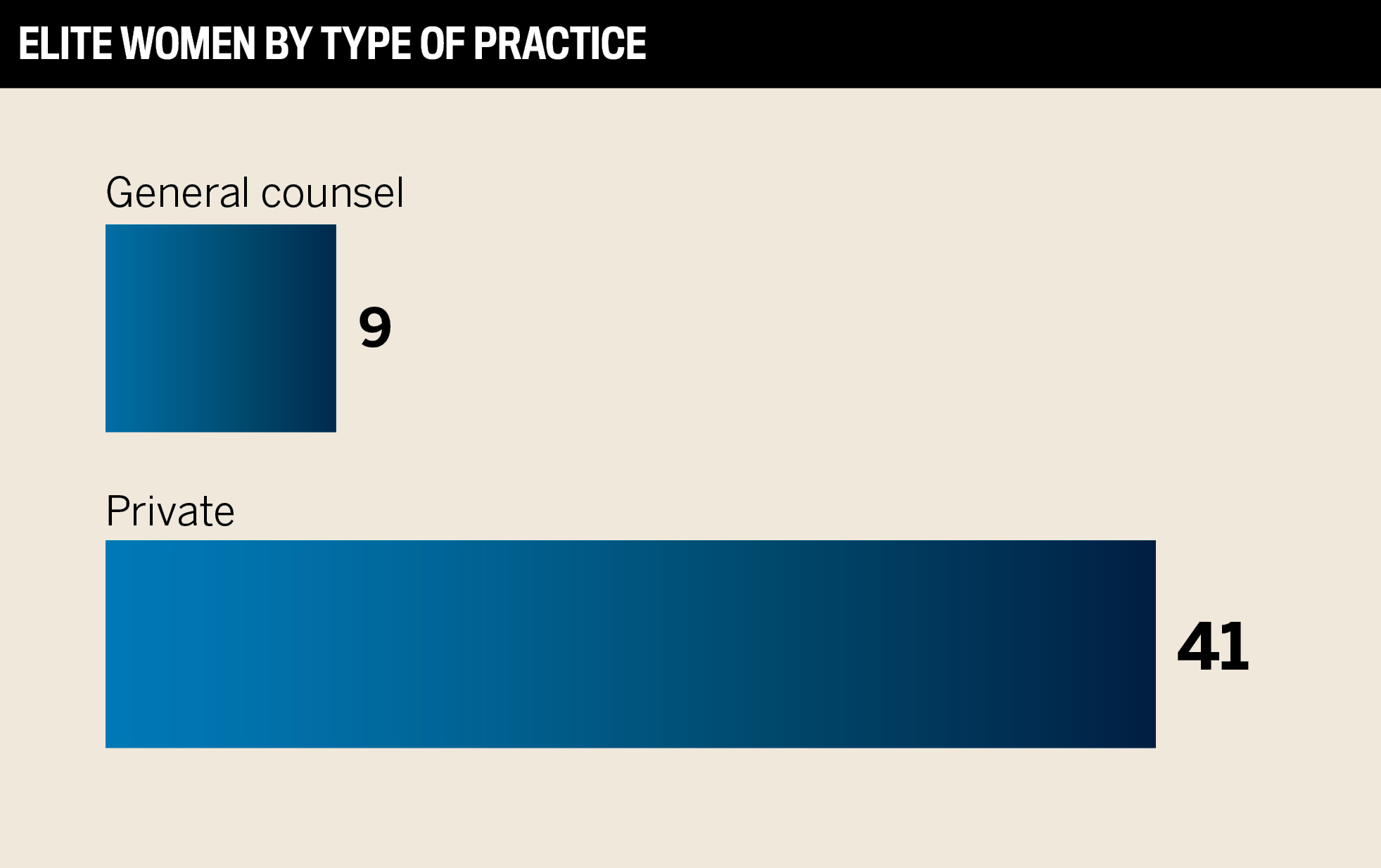 Making a mark in mental health first aid and workplace relations
The achievements of these extraordinary female lawyers are part of their unique and compelling journey, enabling them to be honoured as exceptional lawyers, leaders and role models.
Driven by a passion for learning, Winter pursued law after earning a business degree as a mature student. She owned a small business for six years, and her experience as an employer sparked her interest in workplace relations.
In reflecting on her impact, Winter says, "We work at such an intensity that sometimes it is unnecessary. We need to change that culture of always being on, always being available and working at a 110% pace."
Her notable accomplishments include:
being one of the few lawyers in Australia qualified as a mental health first aid (MHFA) instructor, conducting training sessions for partners and management teams across the profession

participating in a helpline for law firms and individuals, where allegations of bullying or sexual harassment are addressed

assisting employers in establishing mental health and wellbeing programs, placing trained MHFA officers in their organisations

One of the most memorable lessons came early in her career when she worked for a top-tier firm. A partner told her never to worry about hard work because it would provide opportunities she wouldn't otherwise have.
"I said yes to a lot of things, and that then allowed me to move on and become a partner quite early in my career because I had such a depth of experience just by saying yes to everything," Winter says.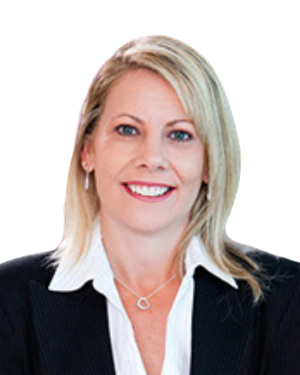 "I prioritise wellbeing. If we want to be influential as partners, we must walk the talk. I encourage my team to work in a flexible way that suits their lives, and I live that mantra"
Belinda Winter
Cooper Grace Ward Lawyers
Maritime law expert shaping government policy
For as long as Taylor can remember, she has been fascinated by the idea that society's rules can change through persuasive arguments before a judge. That long-standing passion illuminated her career path in commercial law, where she is a recognised expert in maritime law nationally and internationally.
Her first position in the profession was as a town agent, arresting ships for major southern firms before the federal court had an admiralty division in Australia. She assisted the sheriff of the Supreme Court in executing orders, which involved boarding ships and tapping arrest warrants on the bridges of vessels.
Envisioning the impact she desires to make, Taylor says, "I would like to have the courage to continue to work to shape the future of the environment in which we operate through advocating for law reform wherever possible. I want my legacy to encourage young lawyers to believe they have a voice and to do whatever they can to take a leading role in law reform."
Her distinguished achievements include:
being appointed to the Australian Maritime Safety Authority board, where she has contributed to shaping government policy regarding domestic operations, accession to international maritime treaties and dealing with current maritime incidents abroad

serving as the president of the Maritime Law Association of Australia and New Zealand

being a founding member of the Women's International Shipping & Trading Association in Queensland, which focuses on increasing female representation in the traditionally male-dominated shipping industry

Taylor also learned a lesson early on: never underestimate the importance of seeking out a mentor.
"A career in law has stress and challenges, so find someone who can champion you through any challenges you face. I've been encouraged by incredible, inspiring women in the profession, and I don't think I'd be where I am today without that support," she says.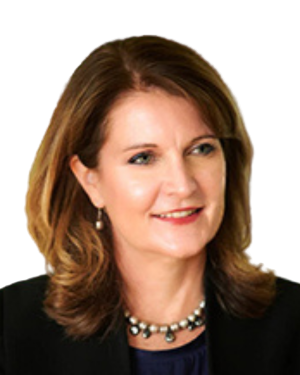 "I remind myself that a career in law is a marathon, not a sprint. You need to look after yourself and maintain a healthy relationship with the job because it's easy to lose perspective when long hours are involved"
Michelle Taylor
Sparke Helmore Lawyers
Expert litigator inspires the next generation
A remarkable legal studies teacher ignited Wilson's passion for the legal system, where her early prowess in debating naturally led her into law and, later, litigation. Once she began articling, her team and an influential mentor demonstrated how enjoyable litigation can be.
While considering the transformative impact she hopes to have, she says, "Stewardship is one of the core values at Maddocks and guides me in my day-to-day practice of law while working with the younger lawyers on our team. I want to inspire and teach the new generation of lawyers to succeed and be the best they can be. Nothing is more rewarding than sharing someone's journey with them, whether at Maddocks or on another path."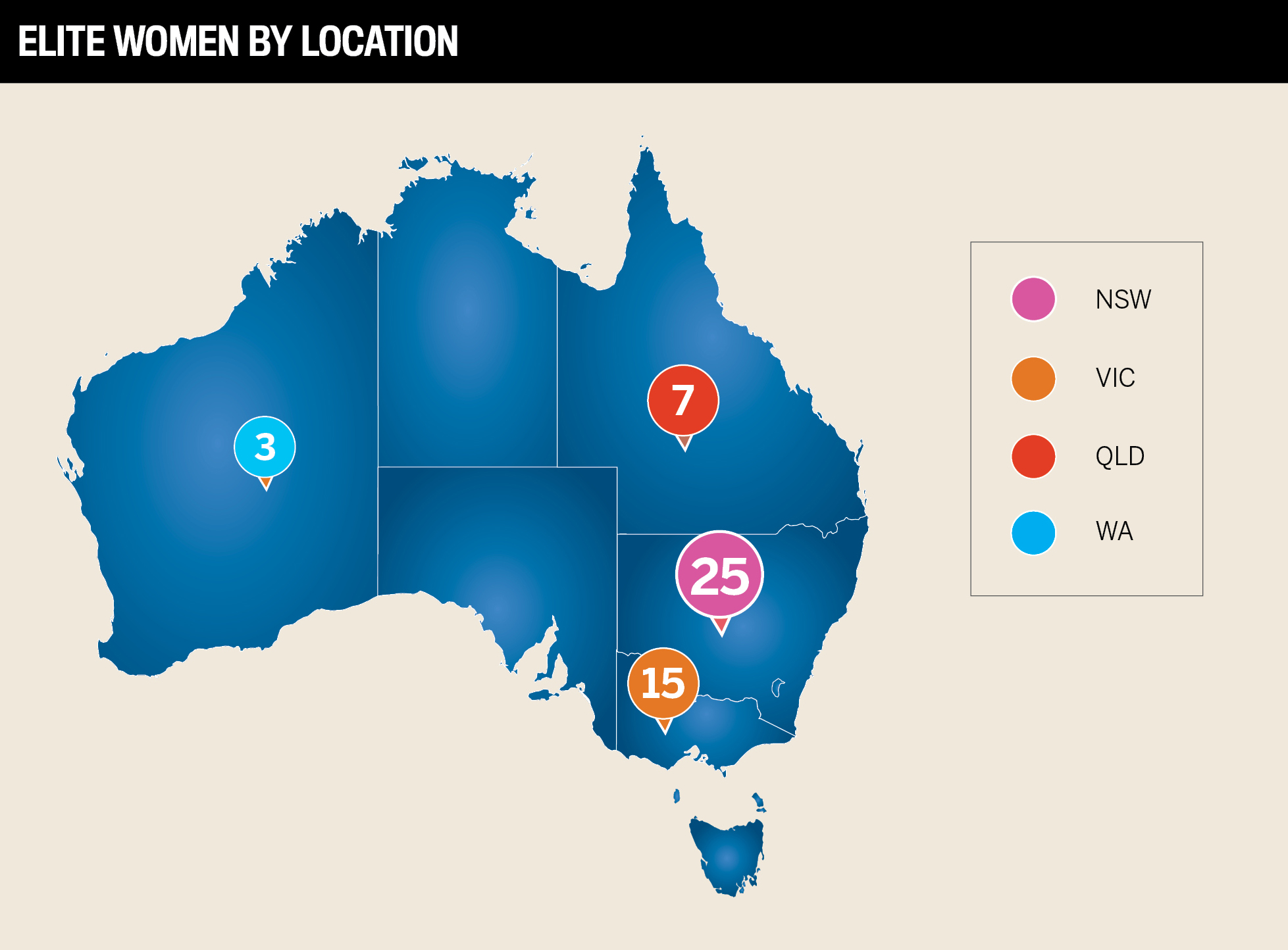 Her outstanding achievements include:
acting on one of Maddocks' largest litigation matters in 2022, showcasing her proactive and strategic approach to complex litigation; she played a key role in developing and driving her team's plan, with a particular focus on emerging regulatory issues and investigation responses for clients

serving as leader of Maddocks Women, where she has actively promoted various initiatives aimed at raising awareness and providing support for women within the firm

Wilson credits her all-around success to being true to herself.
"You don't need to adopt the personality or style of those around you to succeed," she says. "Diversity is so important as we all bring different skills and contributions to the table, and you should never feel like you need to become like someone else."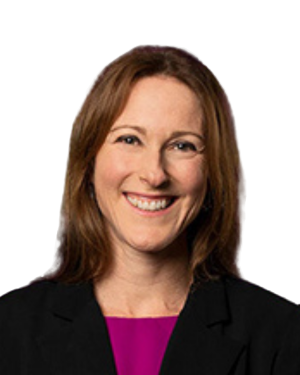 "I try to set boundaries and have some non-negotiables, particularly regarding time with my family. The most important thing is to be kind to yourself and acknowledge that you can't be everything to everyone"
Gina Wilson
Maddocks
Elite Woman tipping scales of justice in favour of equity
After discovering that teaching history wasn't her forte, O'Neill excelled in her first position in law, setting up the Land and Resources Tribunal around agriculture and mining. The rest, as they say, is history.
She has made meaningful contributions to nearly every law in Queensland, implementing new legal frameworks and designing the foundational components.
In thinking about the difference she seeks to make, O'Neill says, "There's no consistency and equity for some of our most major laws, which are the ones that matter because land use is everything; it's where we live, work and play. I'm working with various people to improve and streamline the mining and agricultural, biosecurity and Aboriginal cultural heritage laws in Australia."
Her notable contributions include:
serving as the legal project lead for the delivery of over 7,000 residential homes to address the state's housing crisis and overseeing the delivery of a $1.8bn town centre, which includes a large regional hospital to address the shortfall in hospital beds and ambulance ramping

volunteering with First Nations people and various charitable organisations to develop capacity and employment opportunities in these communities through her cultural heritage and native title work

providing reduced legal rates and pro bono work for those in the agricultural sector, particularly if they've come under financial and emotional distress

Early on, O'Neill learned the importance of honesty and kindness in all professional dealings.
"You can be an excellent lawyer without being nasty, and you're supposed to have some fun along the way," she says.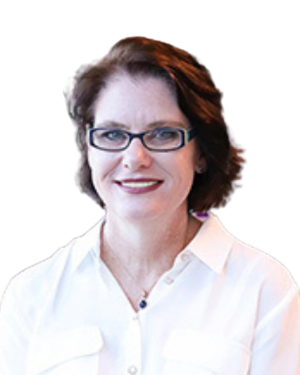 "It's a fallacy that you can maintain a good work-life balance at this level. If you dedicate your life to the law, it does sometimes come at the expense of other things. Don't waste the time you do have to do fun things with your family"
Leanne O'Neill
Cooper Grace Ward Lawyers
Aggie Maisano


General Counsel




Gadens

Amanda Banton


Managing Partner




Banton Group

Anne-Marie Cade


Lawyer and Mediator




Divorce Right

Bianca Quan


Partner




Cornwalls

Bree Knoester


Principal Lawyer and Founder




Brave Legal

Cathy Russo


Managing Principal Lawyer




Macpherson Kelley

Charlotte Olsen


Legal Counsel




National Rugby League

Chloe Moorfoot


Partner




FAL Lawyers

Emma Turnbull


Director and Founding Partner




Emma Turnbull Lawyers

Eva Lin


Partner




Jackson McDonald

Fay Calderone


Partner




Hall & Wilcox

Genevieve Collins


Chief Executive Partner




Lander & Rogers

Jacqueline Fetchet


Principal Legal Officer




NSW Treasury

Jane Garber-Rosenzweig


Principal




Gable Lawyers

Jo Ruitenberg


Partner




Hamilton Locke

Jo Zaharopoulos


General Counsel




Probe CX

Joanna Oakey


Managing Director




Aspect Legal

Justine Zhou


Partner




Quantum Law Group

Katherine Manby


Principal Lawyer




VM Family Law

Katie Mead


Partner




Jones Day

Katrina Johnson


Group General Counsel




WiseTech Global

Kellie Stonier


Practice Group Leader, Law & Trade Marks and Principal




Griffith Hack

Kelly Dickson


Managing Principal Lawyer




Macpherson Kelley

Kristy Redfern


General Counsel and Company Secretary




AIA

Kylie Quinlivan


General Counsel and Company Secretary




hipages Group

Libbi McLean


Director




Pragma Lawyers

Lorrie Middlehurst


Senior Director, Global Employment Law (JAPAC Lead)




Salesforce

Louella Stone


Partner




MinterEllison

Magdalena Kosior-Molloy


Chief Operating Officer and Chief Financial Officer




Holman Webb Lawyers

Michaela Moloney


Partner




K&L Gates

Michele Levine


Partner




Hamilton Locke

Nikki Robinson


Partner in Charge, Sydney




Clayton Utz

Ole Mitrevski


Special Counsel




Massons

Pradesha Thomas


Partner




Turks

Rebecca Baggiano


Special Counsel




Fragomen

Renae Lattey


Chief Executive Partner, Australia




King & Wood Mallesons

Rita Pang


Partner




Allens

Sandy Mak


Partner and Head of Corporate and M&A




Corrs Chambers Westgarth

Stacey Pettit


General Counsel




Essendon Fields

Terri Janke


Solicitor Director




Terri Janke and Company

Theresa Armstrong


Director




Madison Marcus

Trish Ryan


Legal Director and Lawyer




Sydney Legal Consulting
Nominators were asked to provide details of their nominee's achievements and initiatives over the past 12 months, including specific examples of their professional accomplishments and contributions to the industry as a whole.