Jump to winners | Jump to methodology
Industry pacesetters
Australasian Lawyer recognises the Fast Firms of 2023 as legal pioneers who have raised the bar higher with their unprecedented levels of growth.
This year's fastest-growing law firms have distinguished themselves in the dynamic legal field by:
taking a holistic approach to accelerate their operations while maintaining high-quality work and client service

focusing on staff development and training, as well as strategic recruitment

preserving the core values of their workplace culture while scaling up

This combination of factors has become omnipresent in firms that have experienced standout growth, as noted by 2022 Fast Firm awardee Aspect Legal."If you're growing quickly, I'd expect to see more than mergers," says managing partner Joanna Oakey. "Being named a Fast Firm has helped raise our profile as a serious player in the market and highlighted to our network that we're serious about delivering high-quality advice to small- and medium-sized owners nationally."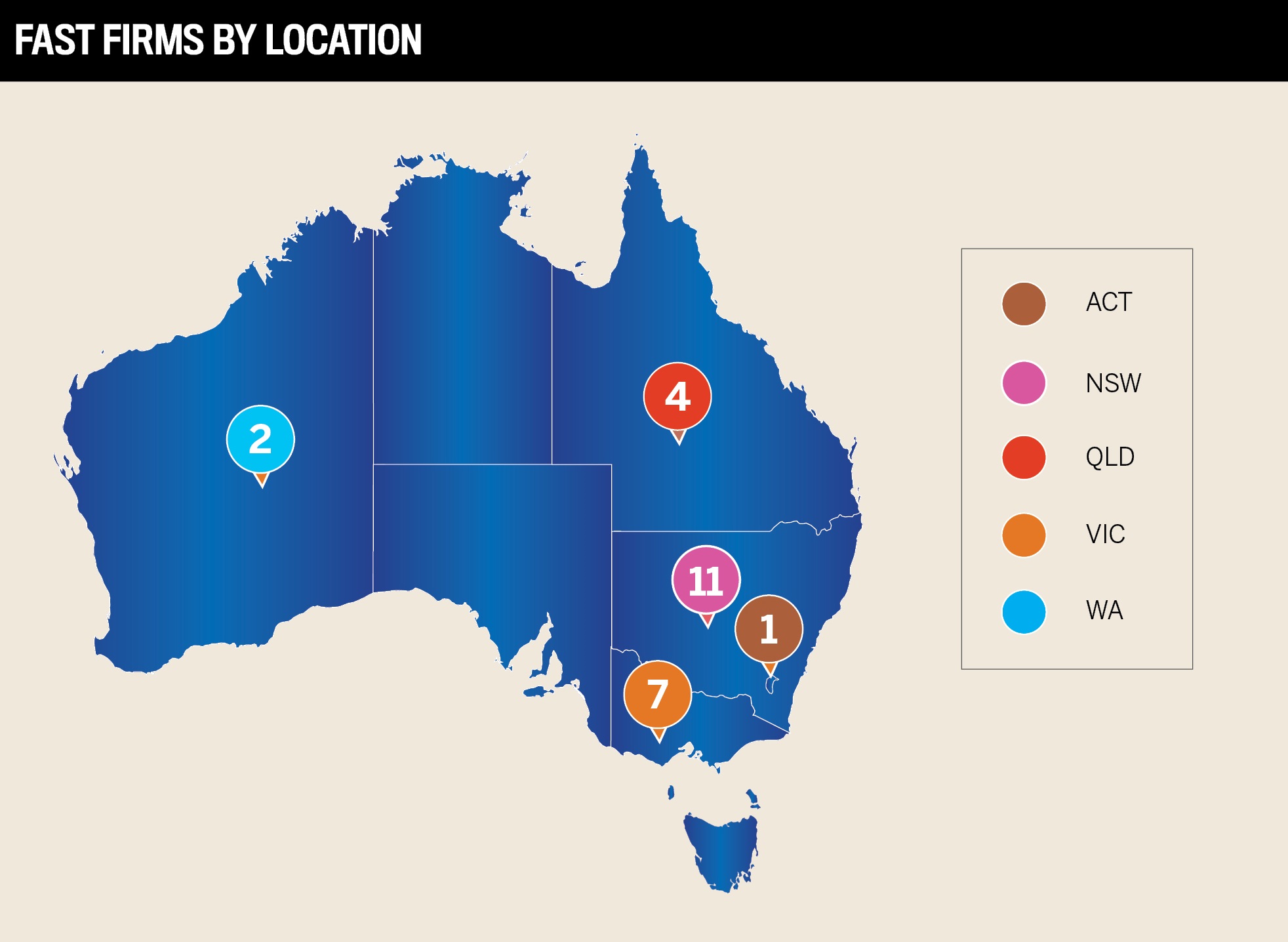 People-first approach powers Fast Firm
Since its launch in Sydney in September 2021, Fast Firm Kerrs has carved a path to prosperity, resulting in the following:

A July 2022 merger between Kerrs and Gartree Thomson Lawyers fuelled the firm's growth trajectory, also adding director Paul Hutchinson, followed by the establishment of an Adelaide location and a second Syndey office.
From the outset, founder and director Tean Kerr invested in digital technology to:
maximise connectivity in the modern workplace

encourage team spirit and collegiality

foster a flexible and supportive environment where employees can shine

He factored in growth as part of this strategic planning.
"Our growth has far surpassed what I could have ever imagined, and a big part of that is that we're getting approached by people who are dissatisfied with the corporate, button-down culture and want more flexibility," says Kerr. "I intentionally planned and built a firm for our people and clients based on their preferred ways of working with us."
The momentum of the multidisciplinary law firm's growth continued after the merger with the addition of an associate director, a special counsel and promising recruits. Increased commercial litigation matters and transactions and growth in its insolvency practice have also contributed to Kerrs' Fast Firm status.
Kerrs has successfully addressed the challenges of a tight legal talent market with innovative and inclusive strategies. It has tapped into parents' potential – capable and underutilised lawyers all looking for a good professional home – where they can do high-calibre legal work while maintaining flexibility for their family needs.
The firm announced a merger in September 2023 with Daniela Fazio Lawyers Pty Ltd, including Daniela Naidenov and her team. Naidenov will work full time, but flexibly, with Kerrs after her parental leave, while another team member on parental leave will work flexibly as time permits before returning full time.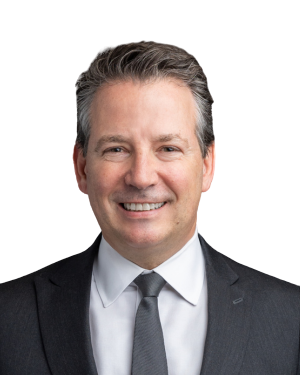 "Client service is our no. 1 objective; we have a lot of long-standing clients and receive many referrals throughout the country, so we're a trusted, safe pair of hands"
Tean Kerr
Kerrs
Fast Firm leverages technology to make gains
Boutique employment law specialists Stevens & Associates Lawyers' SEO strategy and website redesign were critical to its growth. The results of those efforts have been significant, shifting the Sydney-based firm's focus from employer and company clients to a mix that includes employees and individuals.
Along with its strong word-of-mouth referral base, the enhanced online presence has resulted in:
a 213% increase in the number of new clients or matters

a 40% conversion rate in some months for online client referrals

a 33% increase in solicitors

Despite the firm's fast growth, its solicitors prioritise the personal touch and attention to client service that set it apart.
"When people inquire online, a lawyer will call them back within an hour, not a receptionist or paralegal," says solicitor Josh Hoggett. "Our conversion rates suggest that prospective clients like speaking with someone who knows the subject matter and are more likely to come on board with us."
The firm has focused on specific areas of the business to grow through new website pages to target online clients, and it has seen significant growth in workplace investigations. It has also partnered with a new marketing agency, Yo Media, to build and maintain its online presence and attract clients through Google searches.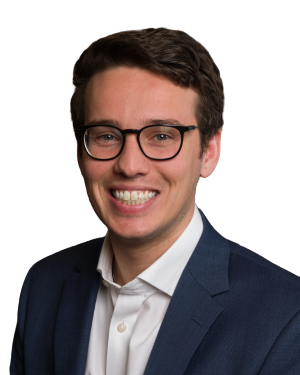 "Our SEO and website strategy have made the firm more resilient by having a constant flow of potential new clients"
Josh Hoggett
Stevens & Associates Lawyers

Strategic recruitment keeps Fast Firm on track
As one of Western Sydney's most dynamic law firms, New South Lawyers has successfully attracted and retained clients with high-value matters across several growing divisions, including commercial, litigation, building and construction, property and family law.
Recruiting a special counsel to head the family law division and increasing team involvement in its high-value legal matters has driven significant growth.
The Fast Firm's growth is attributed to the following factors:
unwavering dedication to client satisfaction

focusing on niche practice areas where its team excels

leveraging modern marketing strategies, including being at the forefront of technological advancements

"The combination of these factors has allowed us to place ourselves in a position where we continue to reap the rewards," says co-founder and managing director George Bazouni. "These include the successful maintenance of existing clients, and several opportunities have been presented to us, offering our firm the chance to acquire some dominant players and practices in Western Sydney's legal profession."
The firm seeks feedback to improve client service and experience and sustain its growth. It focuses on attracting and retaining top talent in its supportive, inclusive and collaborative work environment.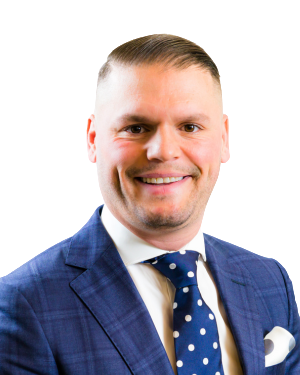 "Nurturing client relationships is fundamental to our success, and as we expand, we continue to allocate resources and invest in training to ensure our client-focused approach remains unwavering"
George Bazouni
New South Lawyers

Client loyalty helps Fast Firm grow
With five locations and its head office in Melbourne, Ligeti Partners has grown its insurance litigation practice organically, allowing the organisation to maintain its values and culture.
Recruitment has driven significant growth at the firm, which is now in its 40th year of operation. The management has established an HR department and appointed new executives in the roles of CIO and CFO to enhance its overall effectiveness and efficiency.
Ligeti Partners' recent rapid growth results from increased work from pre-existing clients and a loyal client base that includes one of the largest insurers in the country.
The firm has also achieved the following growth milestones:
a 79% increase in fee earners

a 28% increase in revenue growth

the establishment of two new office spaces, including the official launch of its national operations office in Melbourne and the opening of a secondary office in Sydney

an 80% file load increase within the past year

"We have a true partnership with our clients; we understand their business," says principal lawyer Virginia Waters. "We've also been involved in some important pieces of litigation in our field, which has got our name out in the market."
In one such 2021 case, Arslan v Rixon and Nguyen v Cassim, the High Court ruled that innocent motorists who suffer property damage to their vehicles can recover credit hire car charges. This decision came from an appeal to the NSW Court of Appeal involving four cases, two of which were represented by Ligeti Partners and found in their favour.
Ligeti Partners is poised to sustain its growth with an approach that values the knowledge and mentorship of its senior partners while leveraging technology and the next generation of team members to lead the charge.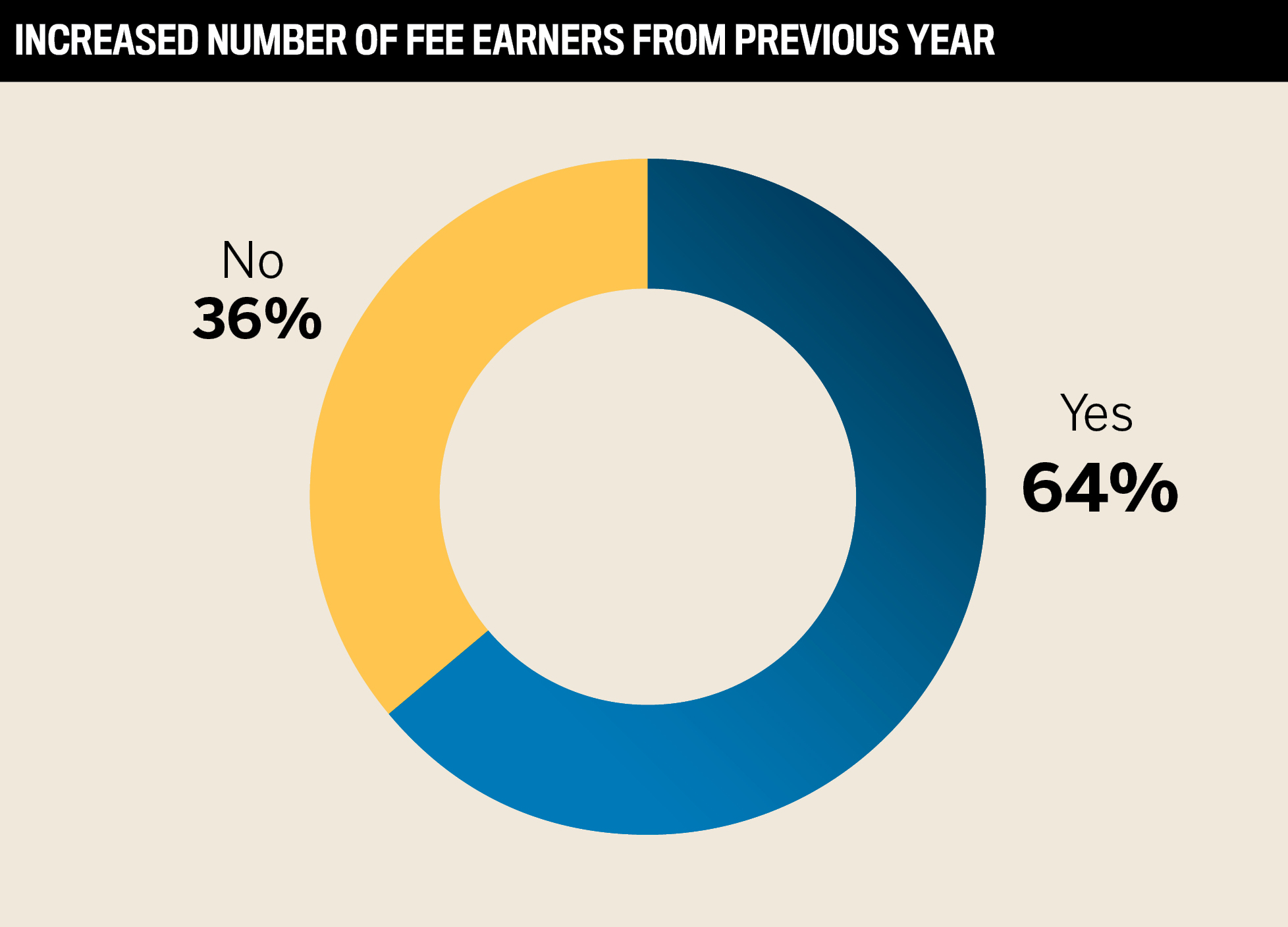 Lessons from 2023's Fast Firms
The fastest-growing law firms prioritise client service and adapt quickly to changing markets and workplace cultures. Each of this year's Fast Firms offers the following nuggets of wisdom about their growth strategies:
Kerrs: "We focus on putting the right people in the right place. Junior lawyers get support from senior firm members, so the balance is about spreading the responsibilities among our team," says Kerr.
Stevens & Associates Lawyers: "Delegation has been important, and we have increased our internal communications. Everyone on the team has helped in carrying the load," says Hoggett.
New South Lawyers: "Our innovative approach to legal technology and processes has streamlined our operations and enhanced efficiency, allowing us to deliver results more cost-effectively," says Bazouni.
Ligeti Partners: "Part of balancing the growth is working out better systems of oversight. We're looking to technology to work out the best way of overseeing and actioning things appropriately," says Waters.
Asquith Legal
Auslaw Partners
Barry Nilsson
Bradley & Bray Lawyers
Burch&Co
Gable Lawyers
Gilchrist Connell
Gladwin Legal
Hamilton Locke
Jewell Hancock Employment Lawyers
LegalVision
LOD
Mills Oakley
MKI Legal
Morgan + English
Parker Coles Curtis
Piper Alderman
Shanahan Family Law
Source
Taurus Legal Management
Wotton + Kearney
The research team asked firms to list their revenue and headcount figures for the 2021 and 2022 calendar years, in addition to other growth milestones they wanted to highlight. Global firms were instructed to focus only on the figures related to their Australian operations.
A total of 25 firms made the final list, including small boutiques and big global firms. These firms confirmed their resilience and cemented their strong positions in the Australian legal market.