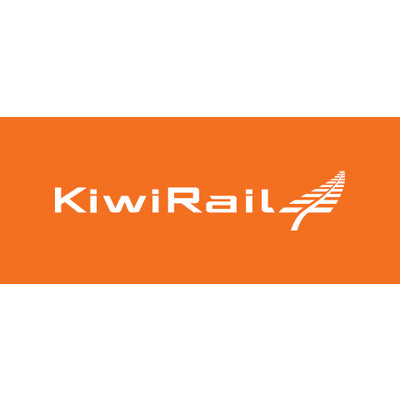 KiwiRail is proud to be the backbone of New Zealand's integrated freight transport network as well as one of the country's biggest tourism operators and most significant property owners. We employ more than 3,500 talented people throughout New Zealand.

They have a vacancy for a Legal Counsel - Property. Reporting to the General Counsel you will work as an integral part of the KiwiRail legal team to provide high-quality, commercially focussed, cost effective legal support to KiwiRail's commercial property business. You will enjoy working closely with senior commercial leaders to support the management of KiwiRail's large property estate and strategically important infrastructure.

Your broad range of work will include leasing, acquisitions and disposals, developments, and construction. You will advise on commercial property arrangements and key strategic projects, negotiate and draft contracts, manage disputes, and oversee governance processes to assist the business to achieve its objectives. There is also opportunity for involvement in general commercial matters, including significant procurement projects and freight contracts.

To be successful in this role you will have obtained at least 4 years post qualification experience where you will have gained credibility for your strong legal skills and ability to build strategic relationships. Foundation experience with a large law firm is preferred. KiwiRail will also value your experience in advising infrastructure owners, large property holders and/or Crown entities.

KiwiRail's national infrastructure, large property estate, governance framework as a State-Owned Enterprise and the critical nature of its rail and ferry operations provide a broad and challenging mix of legal work. We offer the opportunity for a varied workload combined with an attractive remuneration package and benefits.

In Joining Kiwirail You Will Enjoy

If you want to be part of an iconic New Zealand business doing important work, then apply now.
5 weeks annual leave
Access to discounted holiday homes and travel
Subsidised health insurance
Confidential inquiries can be made through [email protected], Talent Acquisition Manager but applications must be received through the apply link provided.
To submit your application please open this LINK.