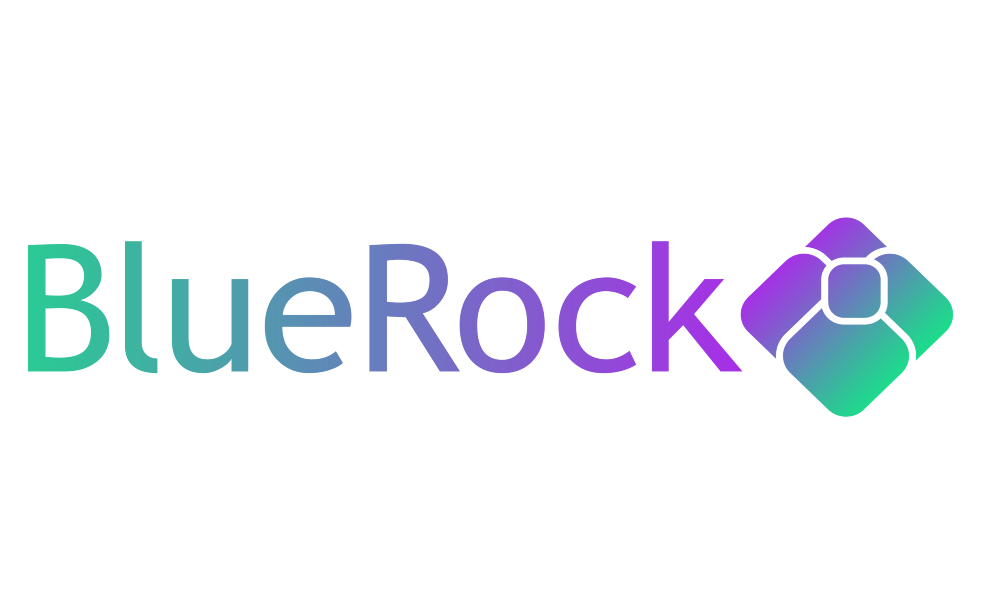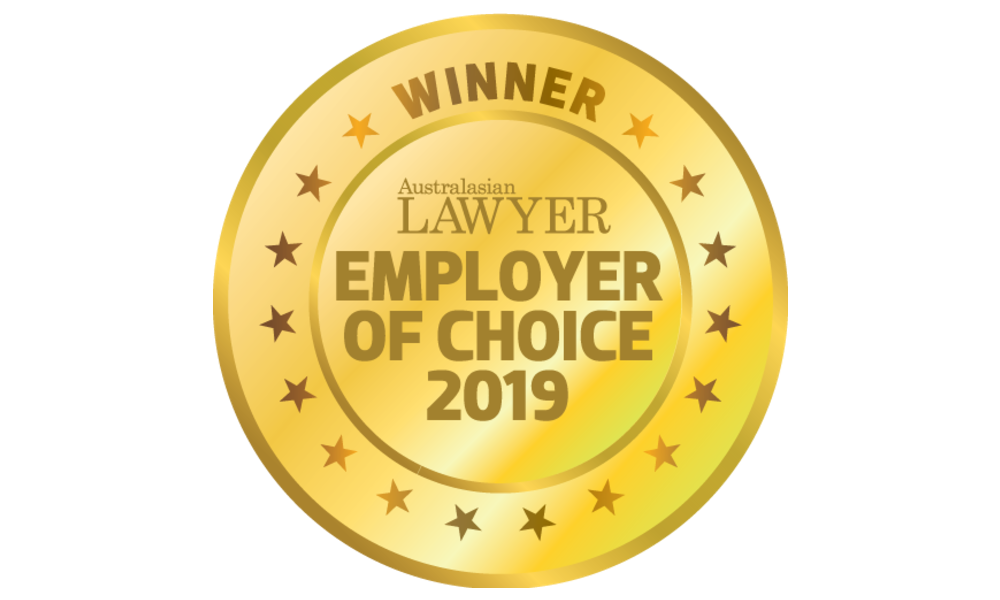 Rather than pursuing a partnership route, BlueRock Law follows an incorporated structure to provide innovative opportunities for financial reward. Employees have the chance to buy into the business and own equity at a reduced price, so everyone, not just the senior management, is working together towards common goals with aligned financial interests.
The firm offers bi-weekly 'Lunch and Learn' sessions to support internal training and development. As BlueRock operates within a multidisciplinary framework, it is able to offer soft skill training and business skills on a number of professional service areas in order for legal professionals to understand all aspects of their clients' business. These sessions also offer training in areas that assist employees in managing their personal health and wellbeing. Mindfulness, stress management strategies and support for mental health are considered essential to the development of any BlueRock employee. Technical skills are addressed internally on a monthly basis to ensure everyone is up to date on current trends and legislation.
The firm has an open-door policy, or more appropriately a no-door policy. It boasts an open plan office to encourage all team members to approach one another and be able to discuss ideas, questions or concerns with senior leaders who ensure their availability to the staff.