The firm seeks to expand its regional network to strengthen the rule of law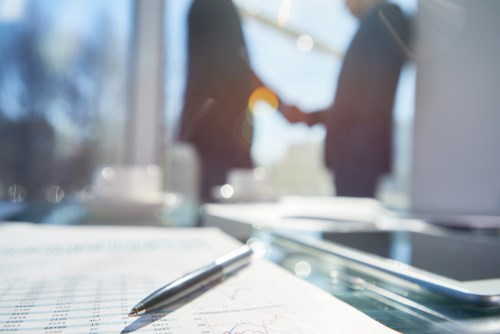 Law giant
DLA Piper
has launched a new pro bono partnership with the University of the South Pacific's law school aimed to strengthen students' practical legal skills, and encourage a new generation of pro bono and social justice advocates.
The partnership's pioneer project saw the training 22 final-year law students from Vanuatu, Fiji, the Solomon Islands and Samoa – delivered by DLA Piper lawyers. Among other things, the training used interactive teaching methods to allow students to 'learn through doing' as part of their Law Clinic and Community Law Information Centre studies.
"The training has given students fresh perspectives and boosted their confidence where they have gained more knowledge and skills which will be of great value to them in the administration of justice and the rule of law," said Naomi Nawasaitoga, manager of the university's Emalus Campus Community Law Information Centre.
Students explored topics such as pro bono and access to justice, and practiced skills in client interviewing and legal drafting, using group exercises, presentations, and case studies.
According to DLA Piper partner and global head of pro bono Nicolas Patrick, the firm seeks to expand its regional network to strengthen the rule of law. "[W]e are firmly committed to supporting the development of the region's lawyers through knowledge sharing and capacity building. We're proud to be partnering with the University of the South Pacific, and it's wonderful to see such strong interest from the students in pro bono work," he added.
In 2016, DLA Piper donated more than 230,000 hours globally to pro bono and community projects, the firm said.
Related stories:
Human right lawyers support NSW Law Society president over stand on same-sex marriage
Pro bono centre defends work from minister's harsh remarks